Pre-order for Spring and unwrap your present online
How To Purchase Online In 3 Easy Steps
Step 1: Choose Your Trampoline
And Add To Cart

Browse Trampolines
Step 2: Checkout
In checkout, select 'Deliver to My Address and / or Professional Installation'.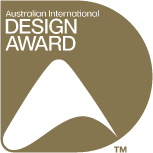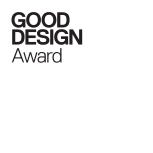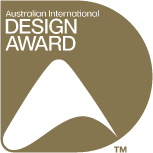 Most Awarded Trampoline
Our commitment to safety, quality and innovation is the most recognized in the industry.
Safety Shouldn't Be An Option
We believe kids deserve safe backyard play and here's what we've done:
No Springs:

What? That's right! Our revolutionary design uses flexible rods instead of springs.

FlexiNet™ Enclosure:

Our Flexible safety enclosure prevents falls to the ground and gently guides wayward jumpers back to the jumping surface.

Hidden Frame:

We moved the frame underneath where it's impossible to fall on.

SoftEdge™ Mat:

A shock absorbent edge with no hard areas means you can jump right up to the edge without risk of injury.
Need Help?
Give us a call and we'll answer any questions you may have!
Our friendly team can help you with the following:
How do I choose the best trampoline for my backyard and family?
Will you install my trampoline?
Where can I try your trampolines?
What is the latest deal?
Our team is standing by to help!