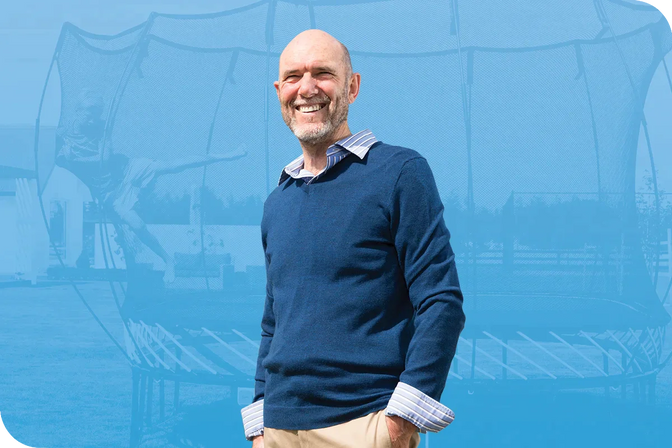 NPR's How I Built This with Guy Raz
Listen to Guy Raz chat with Dr. Keith Alexander and Steve Holmes about the inception of Springfree Trampoline.
Listen Now
Good Day – Be Active and Safe
Check out our chat with Good Day Sacramento to learn how to make summer memories while staying active and safe with Springfree Trampoline.
Watch Now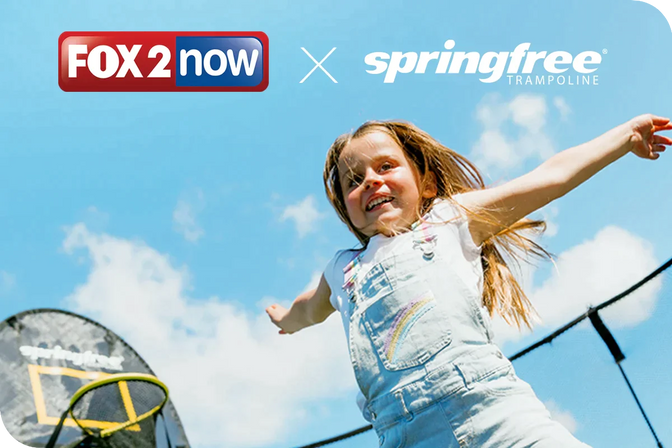 Fox 2 News - Trampoline Safety
Watch our VP of North America, Amy McIntee and the FOX 2 News St. Louis Team discuss how to keep kids active this summer on the world's safest trampoline.
Watch Now
Springfree on World's Greatest TV
Learn how we re-engineered the trampoline from the ground up to create the world's safest trampoline.
Watch Now
"Worth Every Penny."
"The kids can't get enough."
"Great Trampoline!"
NPR's How I Built This: A LIVE Stream
Our very founder, Steve Holmes, live streamed with Guy Raz and discussed how many business entrepreneurs, including himself, are reacting to the surge in trampoline interest during the COVID-19 lockdown.
Watch Now
The Jeff Crilley Show – The World's Safest
Jeff Crilley, CEO, author and speaker, sits down with France Jacot, VP of Marketing North America and discuss why Springfree is the best in safety and quality.
Watch Now