FlexrStep
ACCESSORY
In stock
- Hurry! Stock still available.
- Expected delivery within

3-4 weeks

.
Loading Interactive 3D Model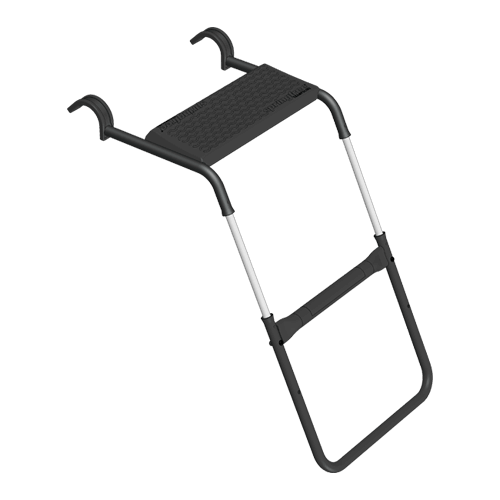 Product Description
The FlexrStep allows for easier entry onto the trampoline without introducing a hard surface to the jumping area. Based on the trampoline model, the ladder adjusts to two heights. Comes with a lock to restrict unsupervised jumping and a one year manufacturer's warranty.
Surprise them twice!
Santa is running a little late this year, but our elves have a wonderful surprise!
Get a FREE Family Movie Gift for the holidays
When you pre-order a trampoline for 2021!
Gift valued at $125
Offer ends Dec 9