The World's Safest Trampoline On World's Greatest TV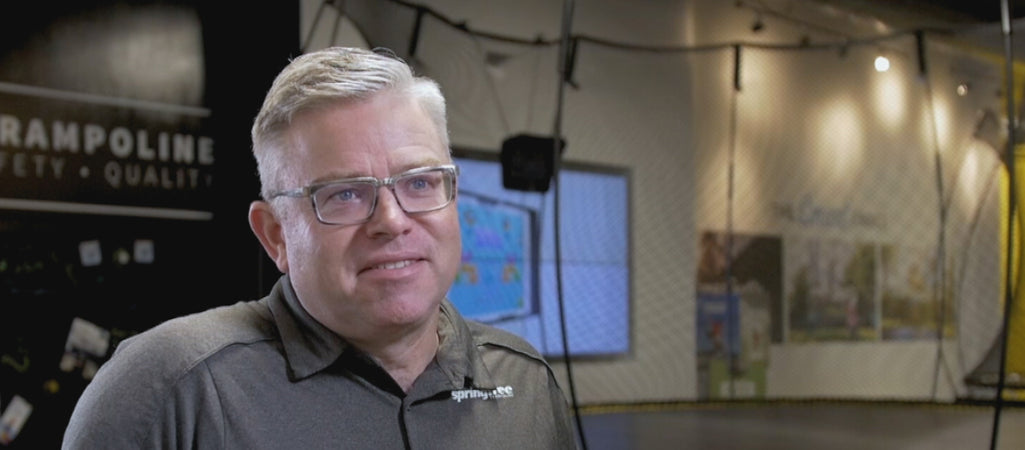 At Springfree we are proud to be the world's safest trampoline. We re-engineered the trampoline from the ground up and our revolutionary springless design has eliminated 90% of product related injuries!
See how we did it on World's Greatest TV!
Want to bring one home, but need a little help convincing your partner? Check out our guide to help you convince your partner you need a Springfree Trampoline!