Be Bold! Be Colourful!
Express yourself and brighten up your backyard by customizing your trampoline for FREE. Design your own with our 7 unique custom colors and personalized tag. Build the trampoline that fits you and your family's unique style!
Use code CA22RAINBOW at checkout.
This offer expires 9am CST June 17, 2022, so customize your trampoline today!
Read the full Press Release here.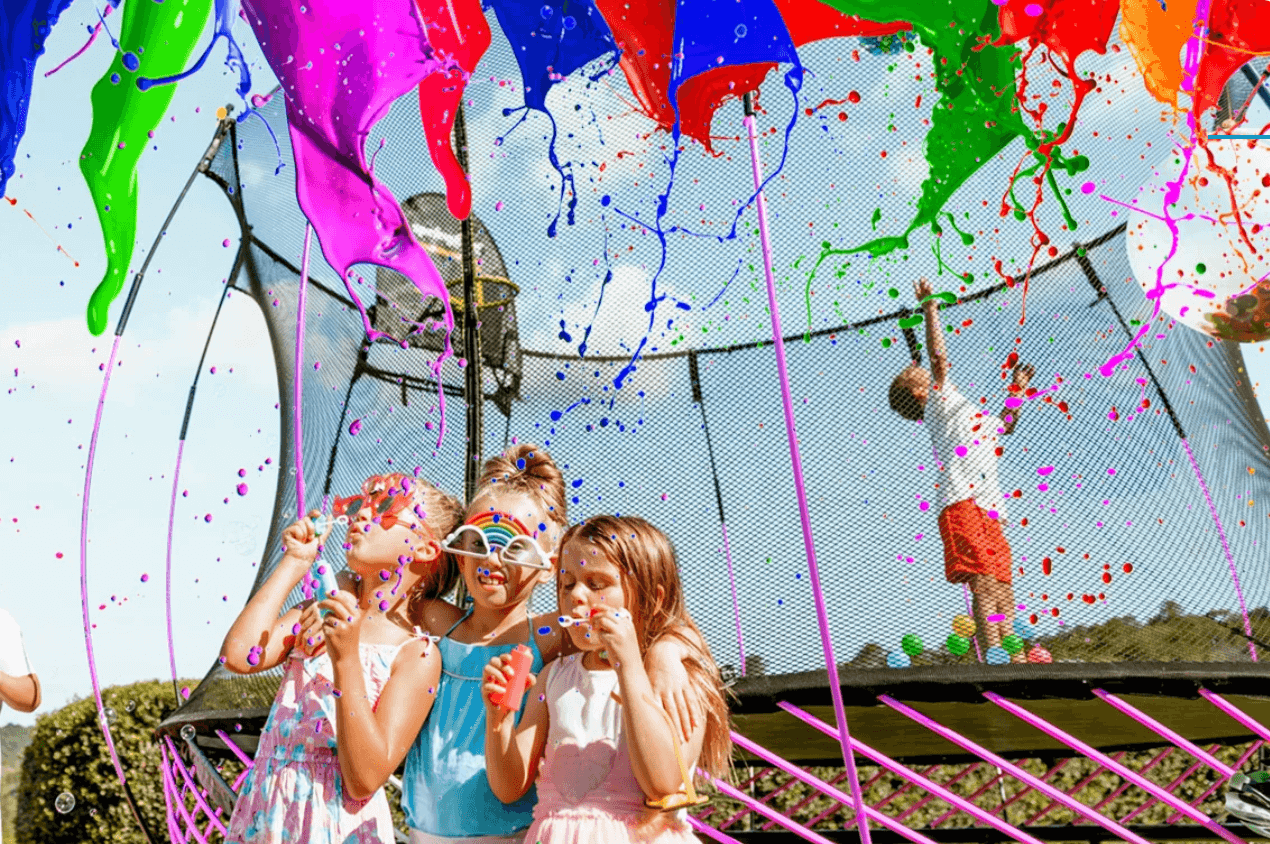 Other Articles You May Enjoy
5 Ways to Customize Your Springfree Trampoline – Backyard Adventure Awaits
15 Ideas to Keep Kids Active This Summer with Springfree Trampoline
Springfree Trampoline - 2022 Parent Tested Parent Approved Winner